first time offered to the public
rare peninsula lakefront
estate sell-off event 
One of the Biggest Lakes in Texas – RICHLAND CHAMBERS LAKE
To Get Invitation to Event and Info Packet
Or Speak with a Land Consultant at 888-615-5253
ONE OF THE BEST PROPERTIES ON THE LAKE
These incredibly priced properties sit on the most amazing peninsula land formation, giving them unmatched privacy and waterfront. There is a huge demand on this lake, and it is rare to see anything new come up for sale on the north side within commuting distance of Dallas- especially at these prices!
1 ACRE- W/ HEAVY WEATHER COVERED BOATSLIP $89,900
1 ACRE- PRIME DOCKABLE PENINSULA LAKFRONT $159,900
First Responders and Essential Workers get an extra $2,000 off purchase price.
$3,000 off for cash offers.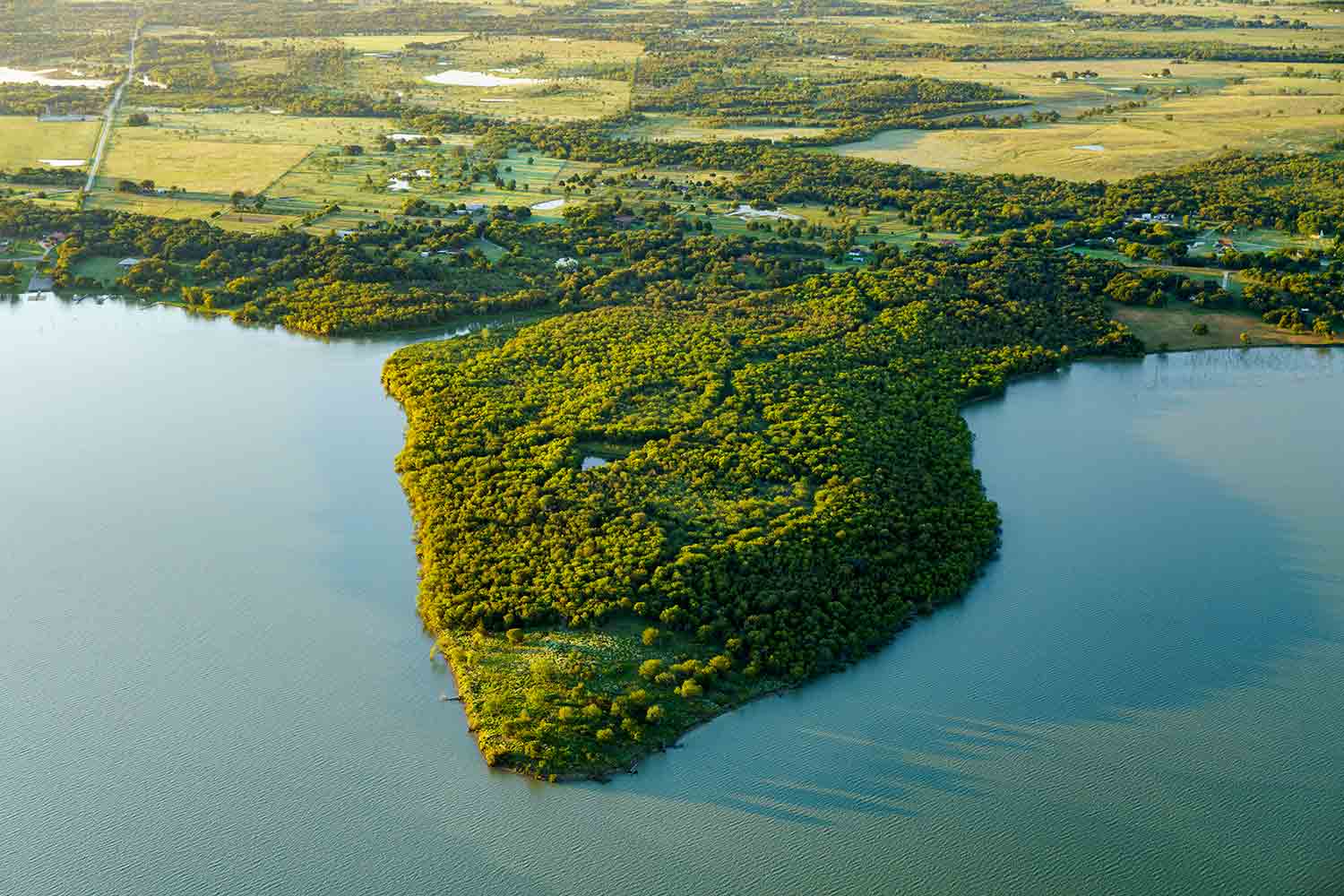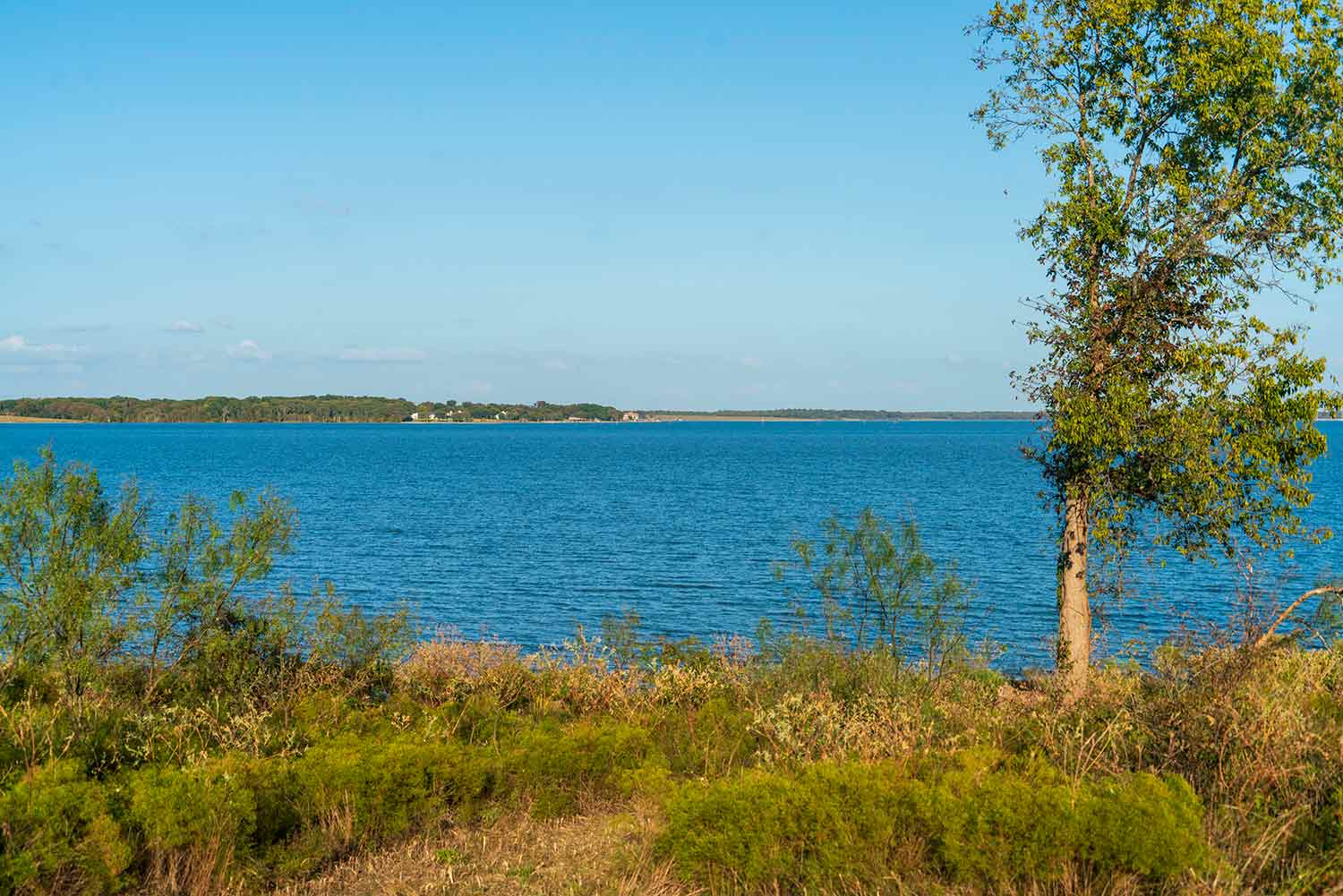 3rd Biggest Lake in Texas over 42,000 acres
1 hour from Dallas Metroplex
Properties w/ Dockable Shoreline
Secure Gated entrance
Very Private Setting
Paved Roads
Underground Utilities
Spectacular Lake Views
Close to Public Marinas and Restaurants
Perfect Building Sites on the Water
Great Financing Available on Request
DALLAS MARKET: Diamond Point
This small, new, private, gated community is only 1 hour from the Dallas Metroplex on the northwest section of Richland Chambers Lake. At over 42,000 acres, this is one of the largest lakes in Texas.
Richland Chambers Lake is also one of the most sought-after locations for waterfront property these days for its convenient commuting distance to Dallas and its expansive open water recreational boating possibilities. To get waterfront property of this caliber at these prices in this high-growth market is a significant buying opportunity.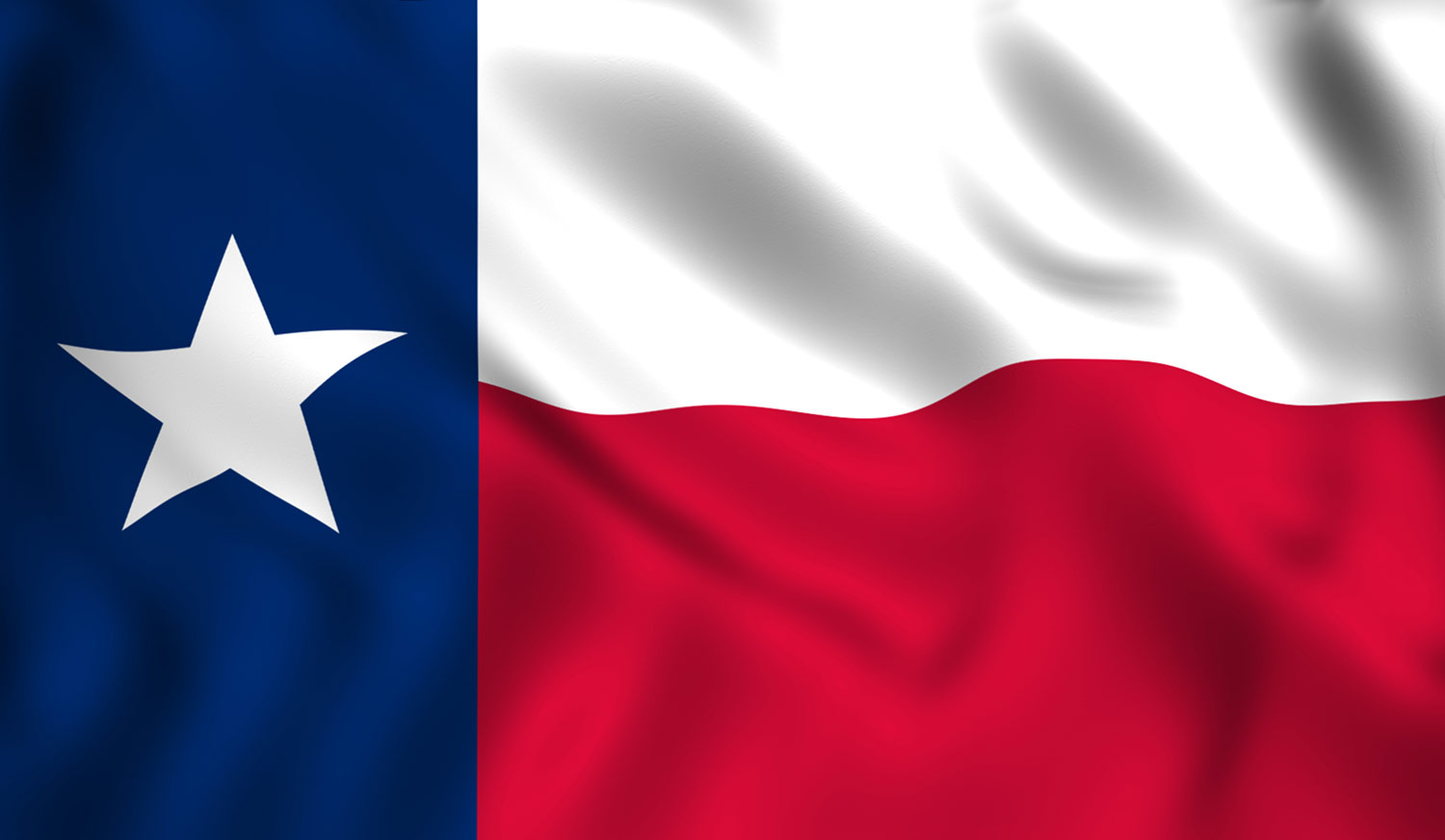 Much of our business is based on referrals from satisfied clients. We strive to make your experience with us positive in every way possible.
Our Comprehensive Land Package and low prices are just the beginning. We make sure our buyers know all there is to know about the property and have explored the options available to them before making their purchase. Transparency and friendly guidance without pressure is at the very core of our decades of success.
There are a variety of great options available for funding the purchase of land. Each has its advantage. To find out more, click the button below for more information.
Land Loans
Using a 401k
Using an IRA
HELOC
Home Equity Loan
Cash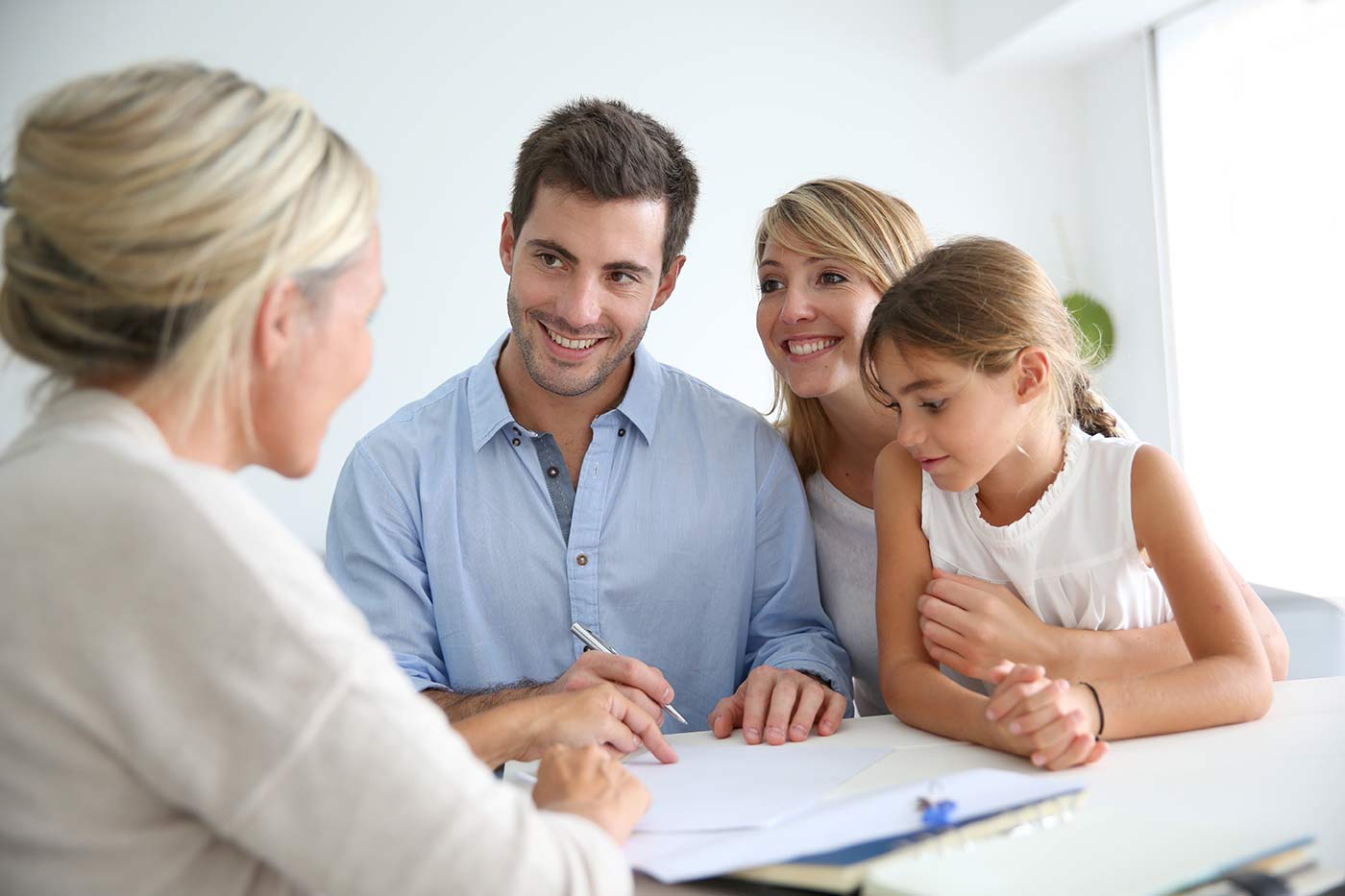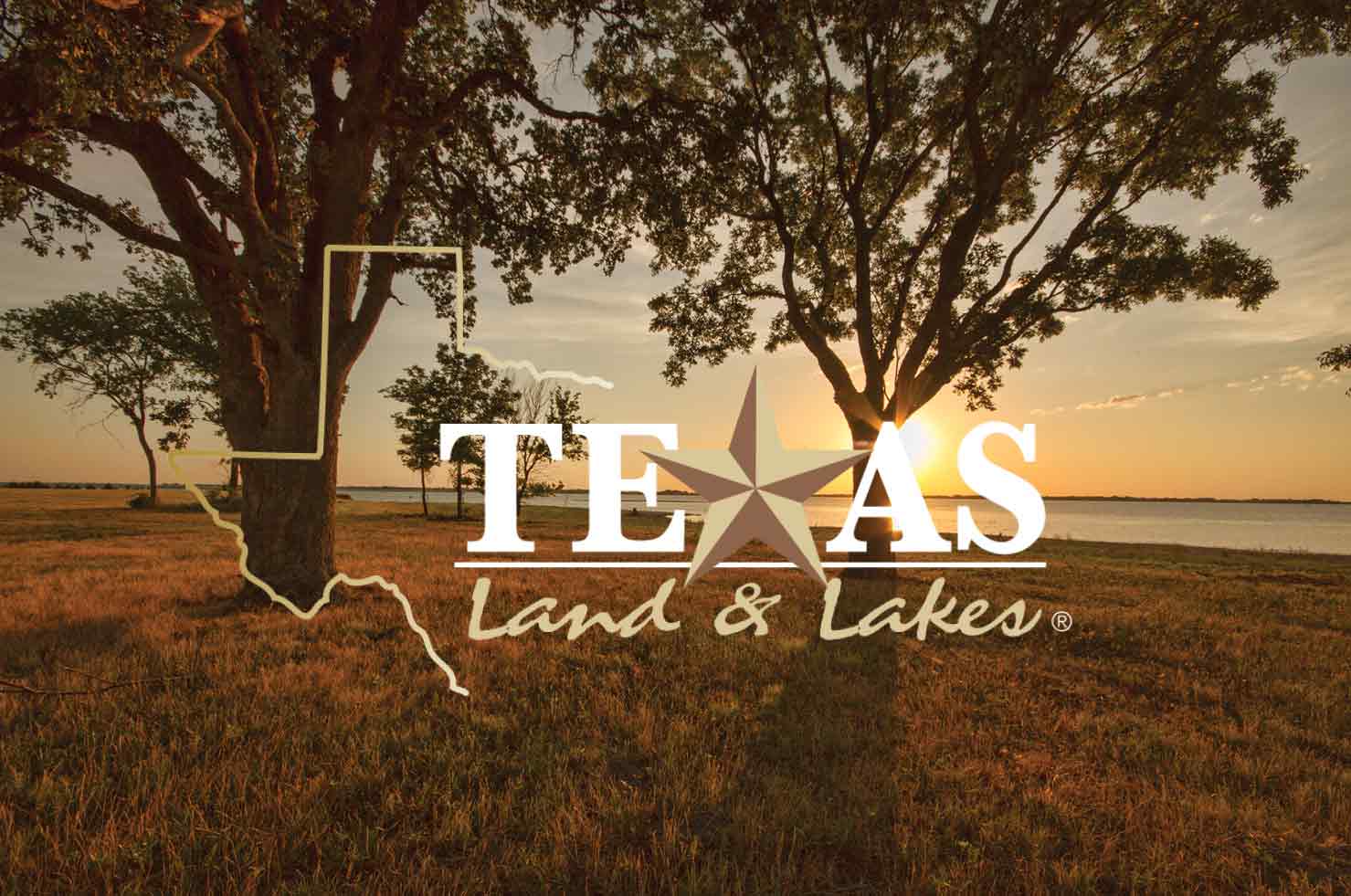 KEEPING PROMISES FOR OVER 38 YEARS
Texas Land and Lakes is one of the top sellers of land in the country, building an excellent business reputation for over 35 years. We are proud of our history and reputation
Besides having the best prices and knowledgeable and friendly staff, we are known for having a complete, ready-to-build Land Package for our customers with everything included in the price.
A registered and certified survey
Engineering reports and soils tests
Title work
Great financing
A Warranty Deed with protections written right into the deed
Approvals from local, state, and federal agencies
This Land Package saves our customers thousands of dollars, a ton of time and effort in the process, and gives them peace of mind that everything has been handled with the utmost diligence.
"When we started this business 35 years ago there were 4.8 billion people on the planet. Today there are 7.8 billion. The supply of land, however, has not changed a bit."
Beauty, above any other consideration, is the most important factor when we are considering developing a property.  We will simply pass on a property if it doesn't move us emotionally when we look at it for the first time. You can see from the gallery pictures below; our standards are exceedingly high.
One of the keys to our success and growth over the decades is that we hire the friendliest, brightest, and most helpful people. We never lose sight of the fact that our success is built on your success. We look forward to hearing from you.
Offered by Texas Land & Lakes | 1620 E Belt Line Road • Carrollton, TX • 75006
Texas Land & Lakes  | ©2021 All Rights Reserved